---
How much money has been spent for land conservation across the United States?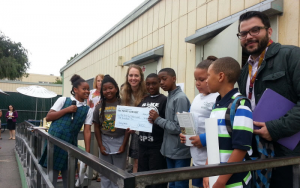 How many acres have been acquired for land conservation in a particular state?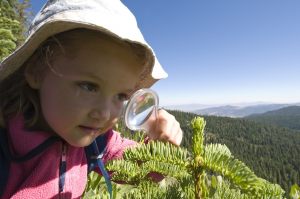 What programs help make progress in reaching land conservation objectives?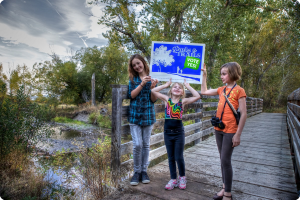 The data in the Conservation Almanac track the impacts of public spending on land conservation. Created by The Trust for Public Land , the Conservation Almanac brings those data together along with state policy profiles, current conservation finance news, and an interactive map, to provide a powerful online tool.
View Story Map to Learn More »
Public spending tracked since 1998